About us
"A training community driven to take training to the next level"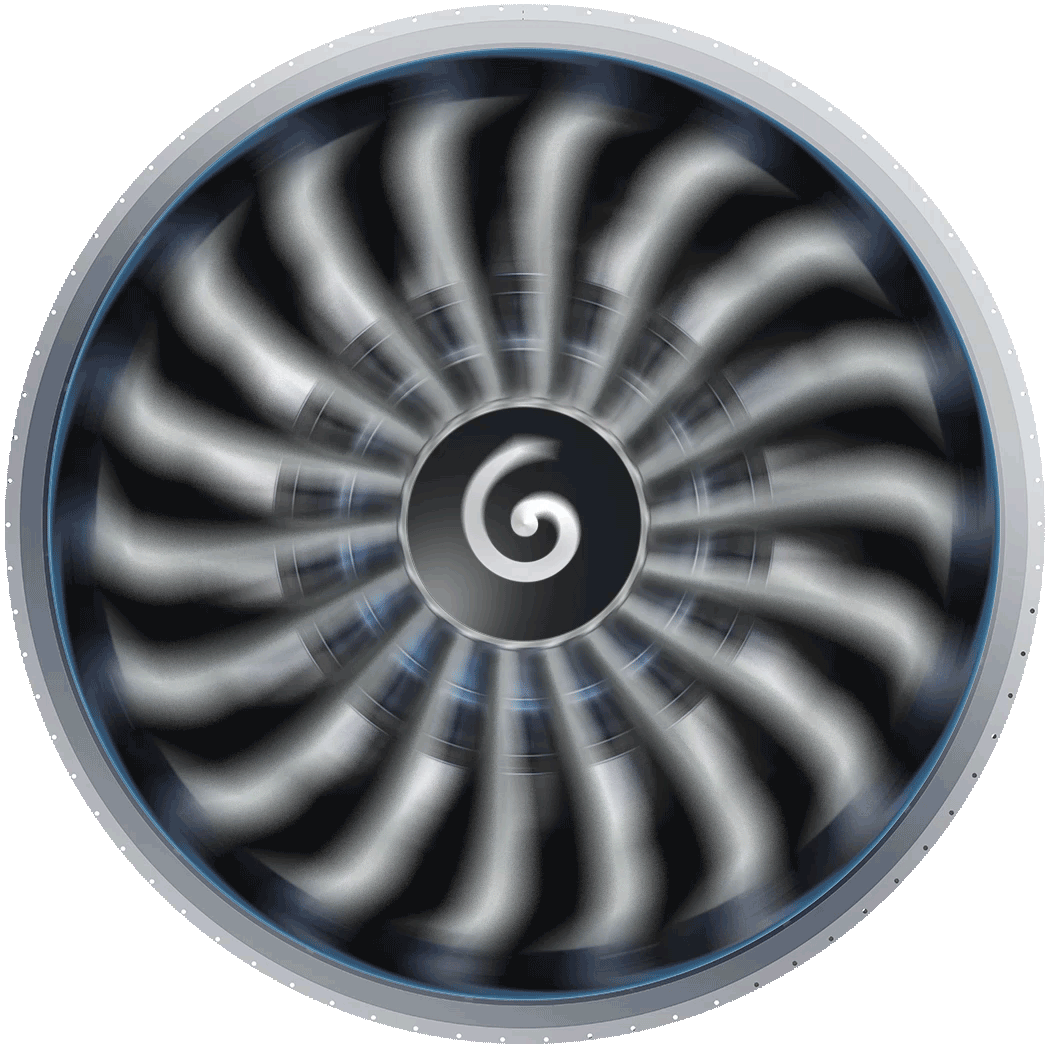 Aviation Academy
We provide an online training platform with dedicated instructors covering Regulatory & Vocational training courses in the aviation environment. With the current economic pressure and travel constraints, it is not always easy to travel to do face to face training.
Our bespoke online courses gives you the flexibility to control your learning and still give you access to instructors to answer your questions & guide you through the training.
Online "Turn-Key" Solutions
Leveraging your competitive edge by migrating your training to an online platform for your staff as well as Stakeholders / Clients.
We take the hassle out of setting up & managing an online Training Center, where we provide you with a complete turnkey online Training Center Solution, created and dedicated to your individual & unique requirements, which will improve operational efficiency, cost-effectiveness and keeping you positioned ahead of the competition.
We would love to hear from you!